Well we are back with the randomness.
This first picture was taken at a random service station on one of my trips to Tassie. I thought their sales pitch was ingenious!
"We guarantee to service and repair your vehicle right the first time or its free until We do."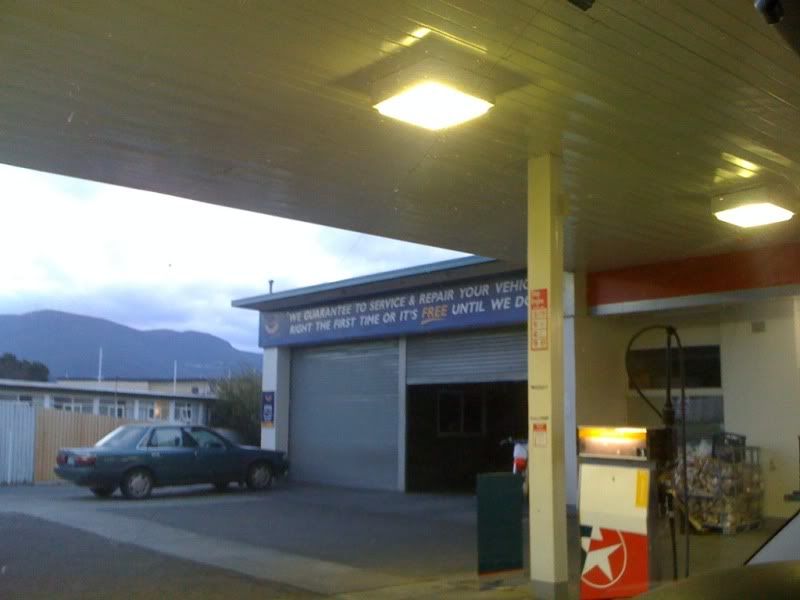 Bruce keeping an eye on the rains

Beaumans damaged aero at last years Hit N Run shoot for Oh One Oh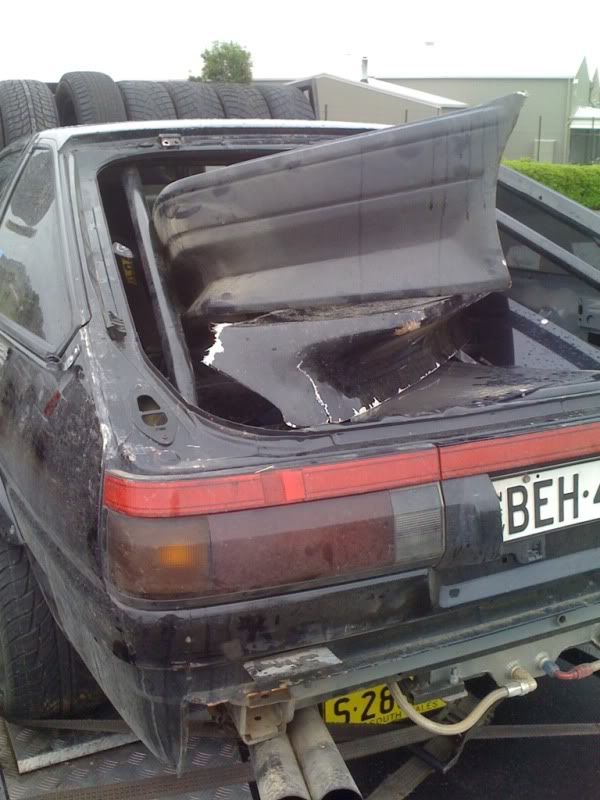 The view from my first track day.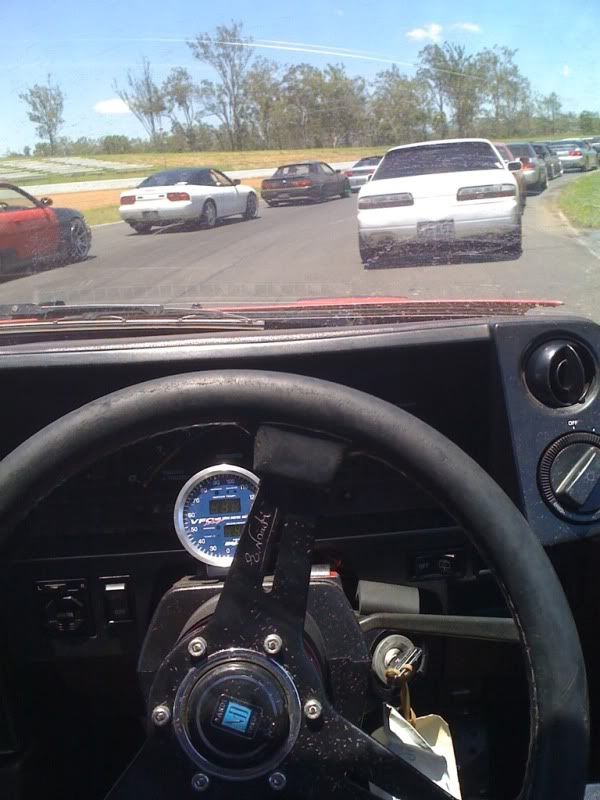 Solar Eclipse reflection

Back at work with Kyle

Gingas 86 cant handle my gangster lean


My mates dog "Alfie" fast asleep