Well over the almost 2 years i have had my phone i have found myself using it to take photos of random stuff more and more.
I thought i would bring you the "Photos from Phone" series and show you some of the random flicks that are stored on there haha.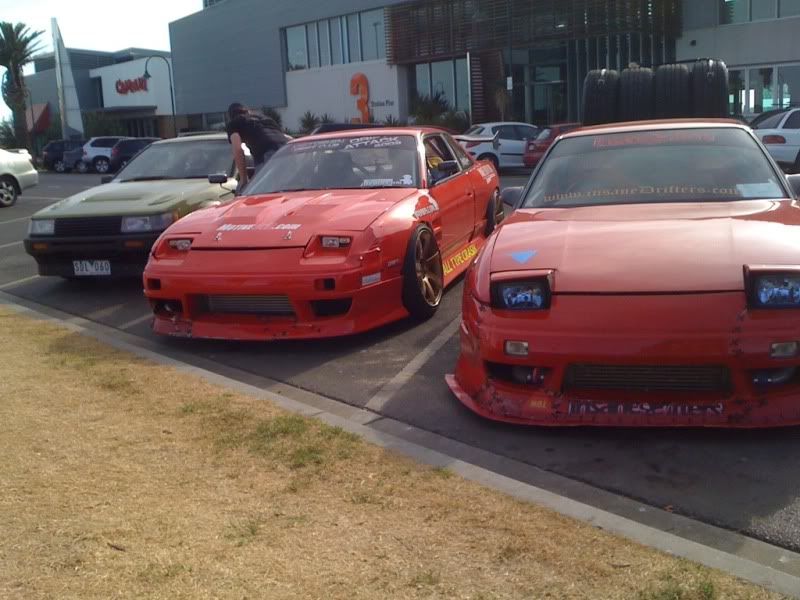 This is the first photo i ever took with my phone. Its of Nigel, Jake and Luke just about to board the Spirit of Tasmania to make the journey accross the Tasman sea.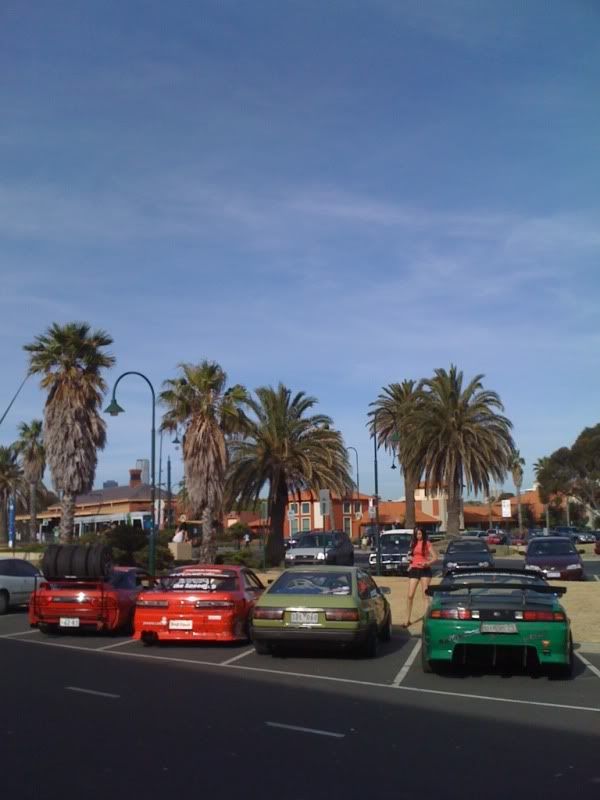 This is the second photo i ever took. Now with the Holfords S14 riding dirty.

This is the 3rd photo i took. Just as we were about to board the ferry we had a nice visit from a man in leather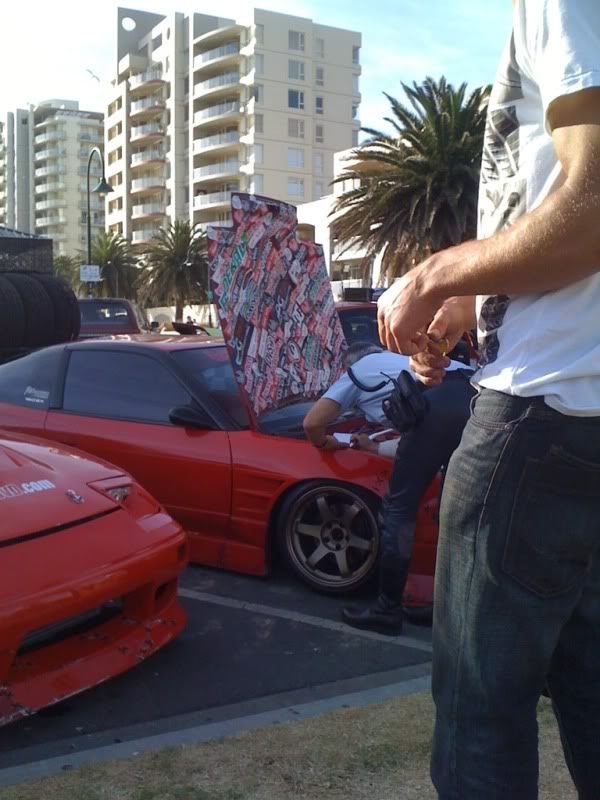 I caught this sneaky one.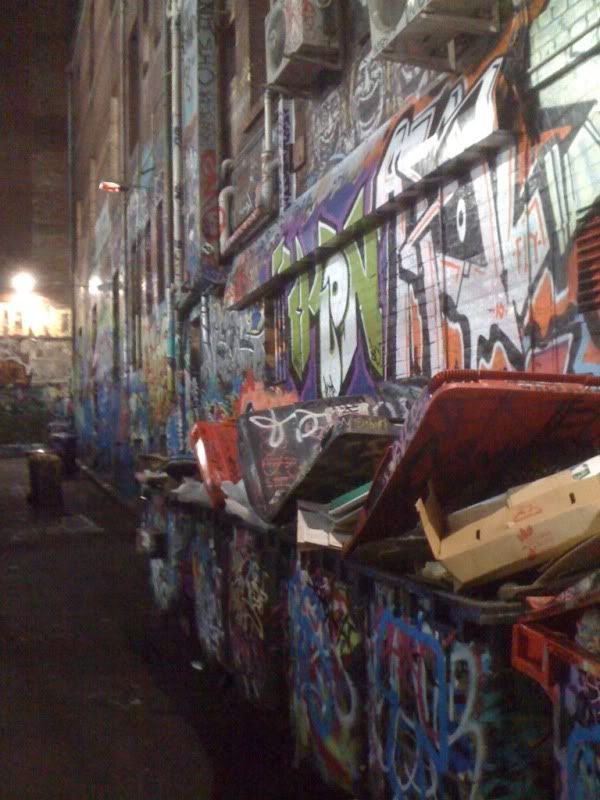 Whilst out for dinner in the City with Ginga and Kyle we went and checked out what is Hosier lane in Melbourne.

When i am down in Melbourne I normally find myself staying with Kyle. During the week i normally find myself "helping" (read: slacking) Kyle at his work.
This is one of the many different views at his work.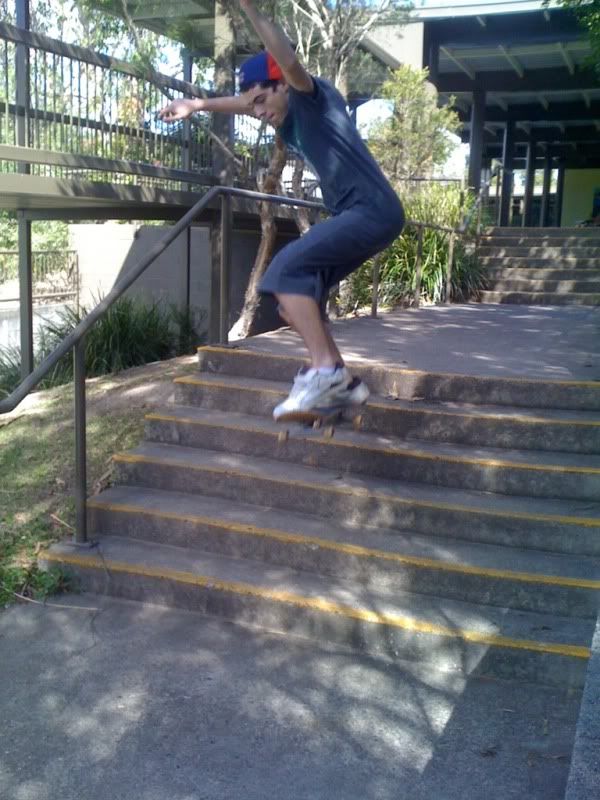 I took this one of my mate Matty clearing some stairs.
I will have more randomness for you by the end of the week 🙂