Hey everyone,
I recently attended the JDM Garage Invitational which was held on the "Short Track" at Queensland Raceways. Whilst the events classy name the day was a relaxed private day for Erin from JDM Garages friends and customers.
Seen here Ziptying something, Erin was having trouble pulling off entries in his still being built sparkly red R34. The problem was diagnosed as the wheels hitting the castor arms and acting as brakes preventing him from having a clean run.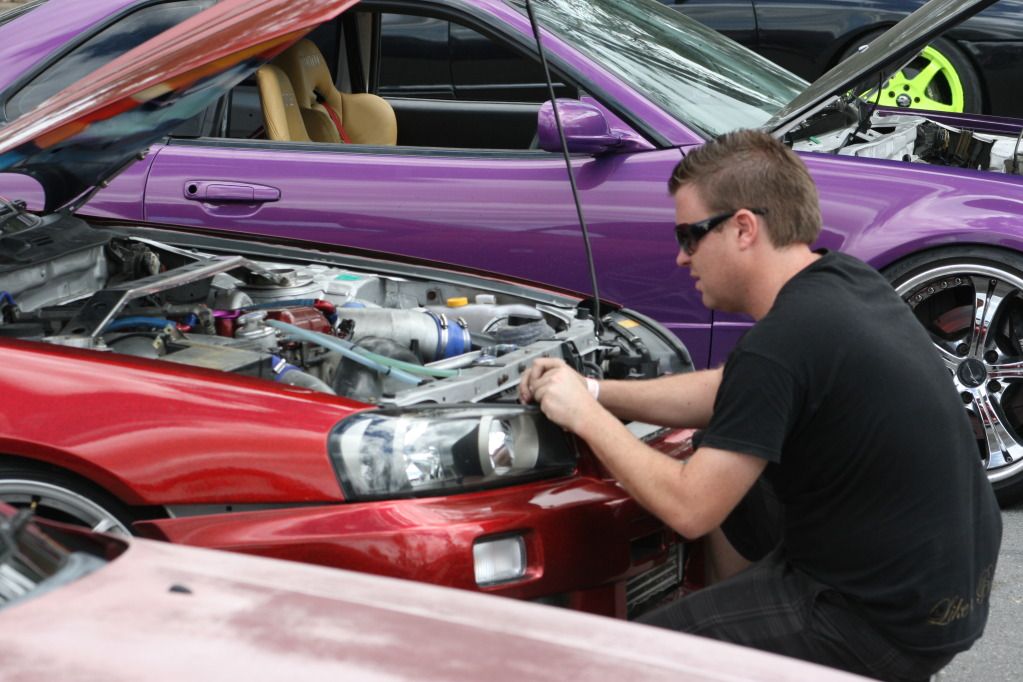 The day was filled with awesome driving in rad cars!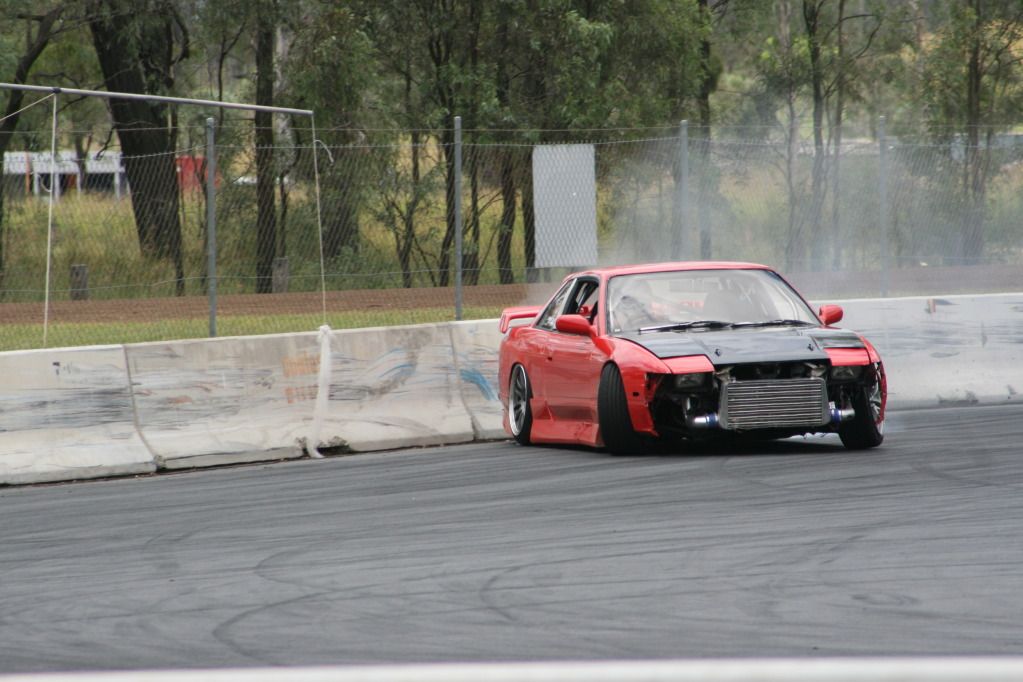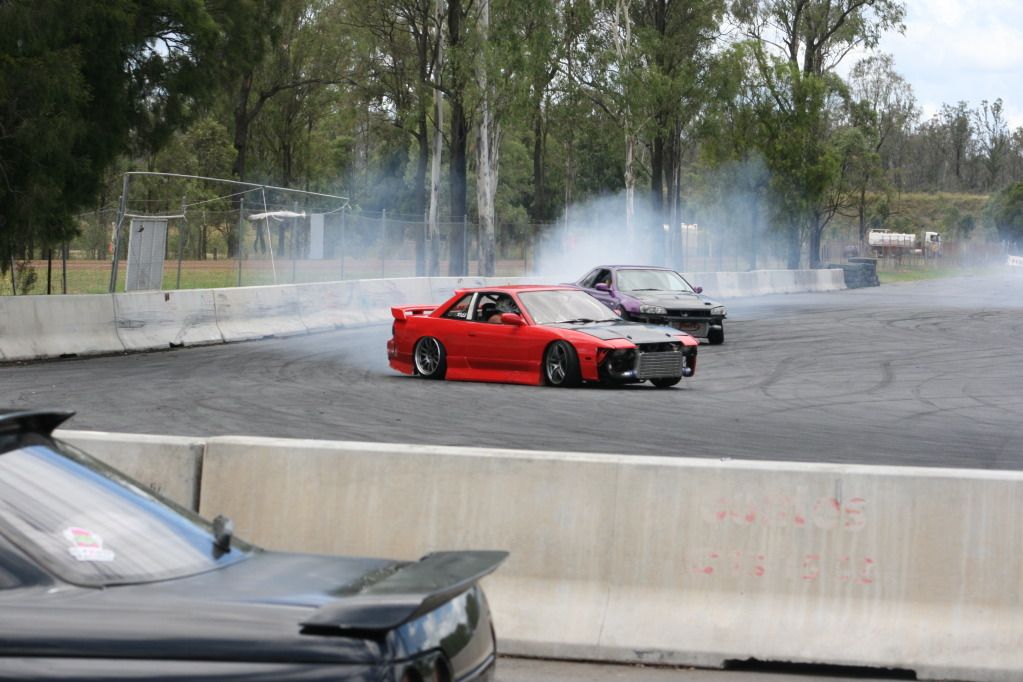 Tom was tearing it up all day…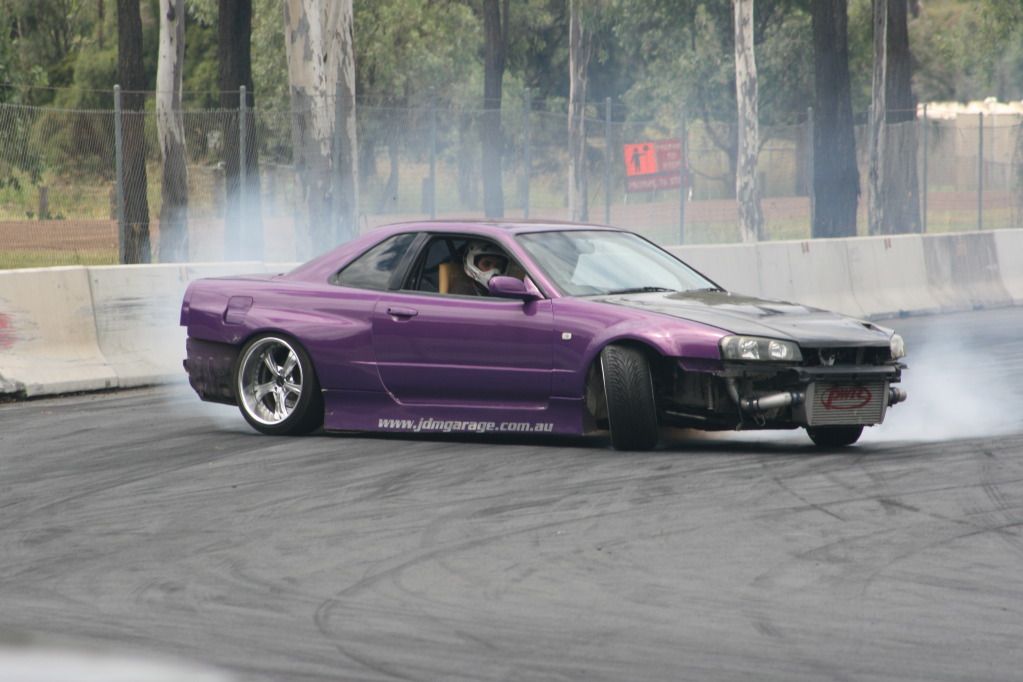 Until upon a massive entry his rear tyre popped, sending him straight towards the wall.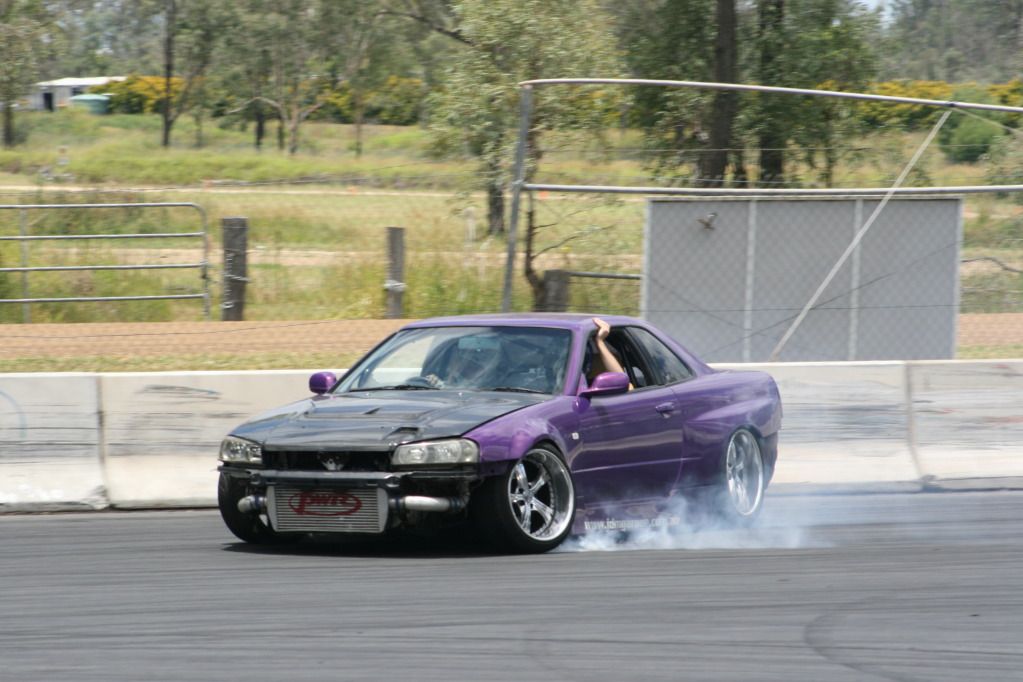 The crash..

http://vimeo.com/35447811
-Mez
P.S Photos done by Kristopher Harrison (JustNug)