We ventured down to Raleigh on the weekend to take part in what we can only describe as one of the funnest events we have been to in a while. Situated in between Brisbane and Sydney, Raleigh was the perfect spot for both Queenslanders and New South Welshmen to meet up for a day of hardparking (which we had no interest in) and for a day of drifting at Raleigh Go Kart Track. The Streetkarnage posse (organisers responsible for this non stop good time) exceeded expectations with a very low cressida making its way rolling 4 deep from South Australia, and even a couple of Mexicans from Victoria.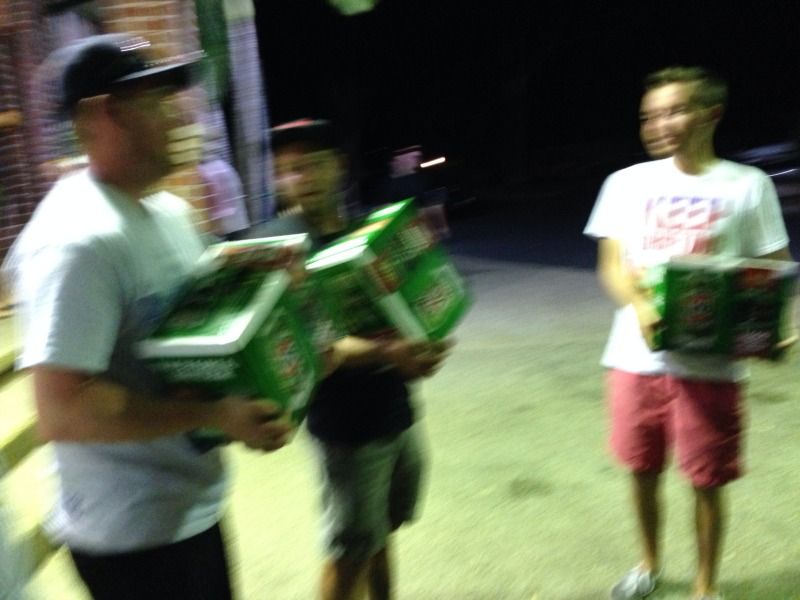 All the necessary ingredients

Going live in 5

Phat arming is a must

Josh Dobrik getting in on some Soul Captures

Our version of hardparking…. Beers under shade

Just casually working on cars

Some of the fellas!
And our video of the drifting.

Halfway Hangs for the Mangs from Mez on Vimeo.
Thanks heaps everyone that attended and made it rad!