Continuing on from Part 1, the decision was made to venture in to town to what can only be described as the best grimiest/dirtiest pub in the states mid south! The dirty bird otherwise known as the Pink Flamingo.

Jono did a bunny hop for good measure in the cabin before we set off



Good Times Tommy D

We parked next to Goulburns finest dealer!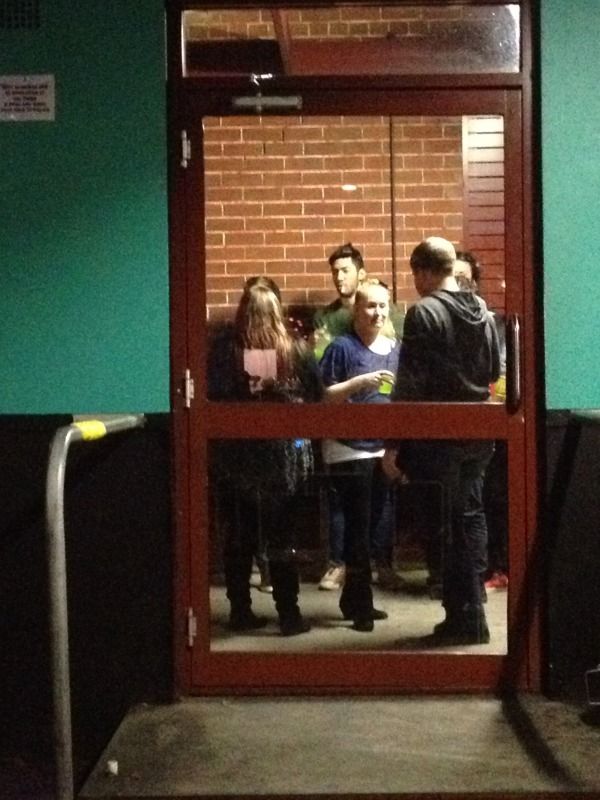 Jono working that tune!

Jugs Jwaz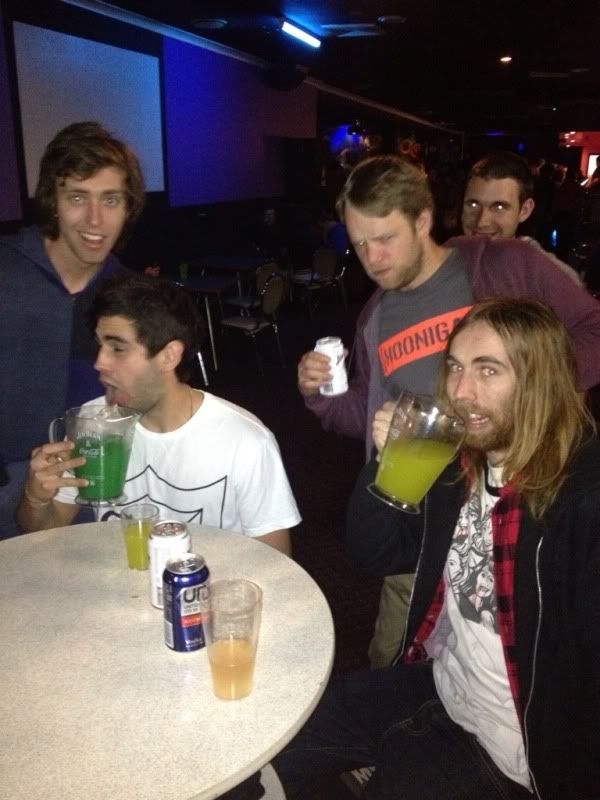 Just your standard coherent group of drifters!
The next day consisted of pretty much the same antics except Tommy was putting a new diff in.

Ben being diff- rent ha ha ha *ba doom tish*
Alas the day the brothers had been waiting for arrived! A cool Monday morning greeted us which the Victorians were stoked on, not so much us Queensland thoroughbreds
ITS BLOG TIME


Danny T bitches

Qld gangster boogie

During the day JamJam kindly gave Mitchy a burn of his car…

…It didn't last long. With Mitchy breaking JamJams 3rd, now the 3rd time JamJam has broken 3rd in his car haha.

Our man Ryan thought it would be cool to chop up his belhousing! Video Here

"Yo Yo Yo, we go live in 5…"

I smugly excluded Henry from my introduction of the Victorian bros in my first post accidentally. He drives this dope s13, Henry WAS THERE alright!

The Hen!

Danny T

Glenny M

Todd Waldon

Steve Lewis

HnR Glory Day organiser Woods! Doing Woods shit!
The day was amazingly chilled and all parties were stoked they made the adventure down. Of course we don't have much media to share from the day as thats in the vault about to get chopped up! These photos were ganked from brothers that took flicks on the trip such as Bray and various other iPhone DSLR pros, cheers gang!
Of course there was the journey back to our respective states (the NSW guys were lucky with only a 2.5 hour journey home). With Ryan driving up his daily 32 and subsequently destroying his clutch the decision was made to drive Kris' cefiro on the street (which was originally towed up), the boys got home with no troubles.

Unlike the Qld posse, who had a slight hiccup during the night drive with Steves trailer popping a tyre. With no spare we were lucky that Locky had a spare with a near enough fit to make it work!

The Qld posse travelled light on the return leaving Todd & Glenny to their own devices after they decided they might as well venture down to the snow seeing as they had come so far.

Smuggest