If you dont know, well now you know.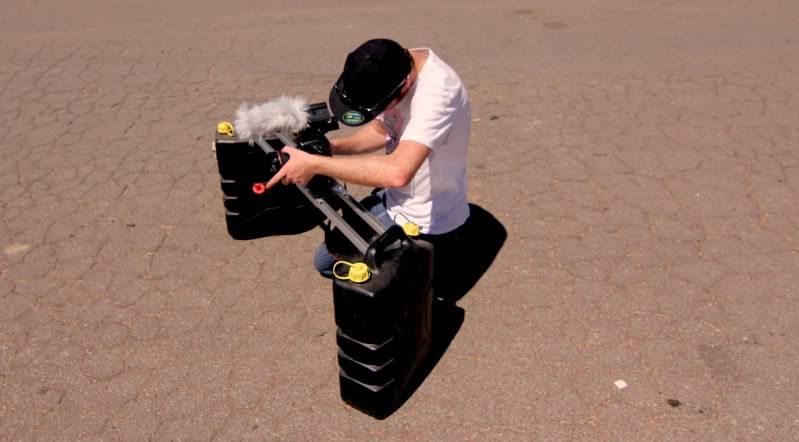 Nigel Petrie is some crazy mad man scientist that does all his own fabrication work and also drifts on Wreck 'Em. Our man Ginga tee'd up for Wreck 'Ems Nigel Petrie to create a Glide-track!
The prototype was ready for us to use at the Winton Drift Matsuri. It produced some amazing shots that will no doubt make the cut in this years Wreck 'Em.
Ginga testing it out!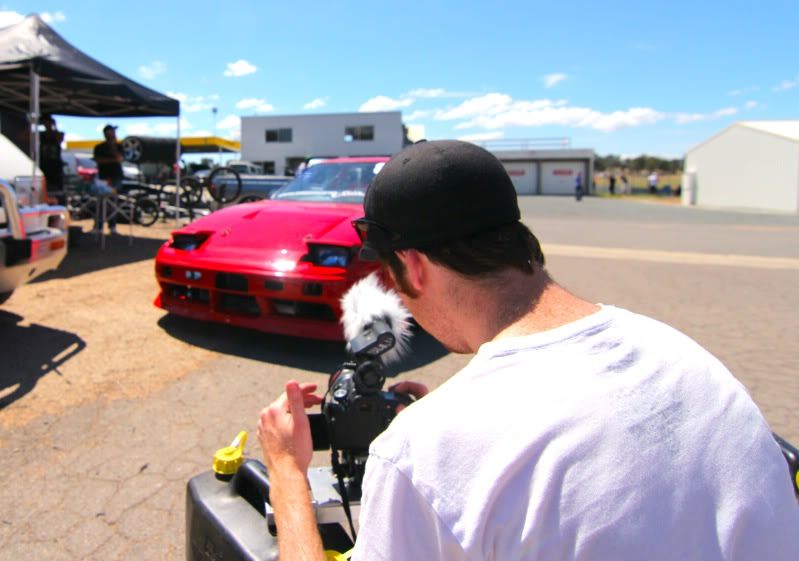 If you want to see more of the crazy happenings that Nigel produces, head on over to his site Engineered To Slide
We will have more posts from the weekend before last, soon!
-Mez